I received a package in the mail today!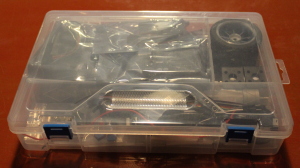 Everything arrived all nicely packaged up in a hobby box and ready for assembly.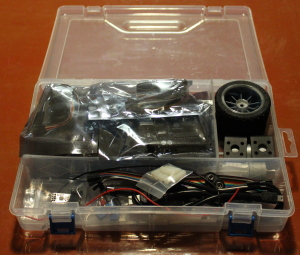 Lots of really interesting goodies in the box!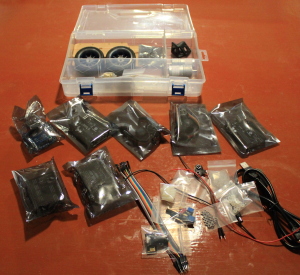 After a little while, I've got the first part together.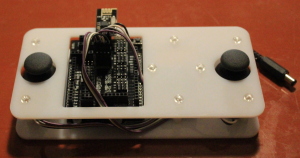 The rest will have to wait for another day. In the meantime, have fun guessing what it is, and enjoy this picture of a cake I baked on the weekend: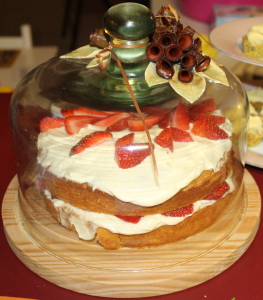 See you later!